Players: 2 000 000+
Genre: Real-time Strategy
Languages: English
Platform: Browser/HTML
Description:
A cryogenically frozen soldier is woken up in the best way possible. (Spoiler alert: three sexy babes take turns pleasuring his body!) From there, it's a fantastically fun world of blisteringly fast strategic battles! Clash of Cunts features classic gameplay fans of mobile games will know and love, but with a healthy dose of full-frontal nudity and hardcore action! Fight tanks and soldiers, and take down strongholds, all while half-naked hotties show off their goods on the sideline!
Intro
War is hell, right? Not in Clash of Cunts! In this sexy game, war is hot! Sexy military babes are naughty from the get-go, working together to wake a frozen soldier so that he can be tossed right into the thick of things. Take on real opponents through online matchmaking. Clash of Cunts features tried-and-true strategy game play in a browser-based setting. It's fun, it's sexy, and it's sure to keep any player coming back for more!
Story
Clash of Cunts features tried-and-true gameplay that is easy to learn, but hard to master. A strategic mind is needed to come out on top when facing other living players. Games are kept to a blistering pace by way of a countdown timer. Try to end your enemy once and for all before the game time expires! As a player progresses through battles, they are rewarded with chests to open. Gamers can collect new perks, new battle troops, and new advantages. Fighting a battle is incredibly easy and intuitive. Everything is handled by way of mouse clicks, and one can choose their unit and drag them to an appropriate place on the battlefield to deploy said unit.
Each unit costs a certain amount of energy, according to how much damage they can do. Sure, a player could flood the field with one or two energy fighters, but they'll be easily bested by a fighter who uses up five energy bars. Fret not if you run low on energy, for it is acquired constantly during a battle.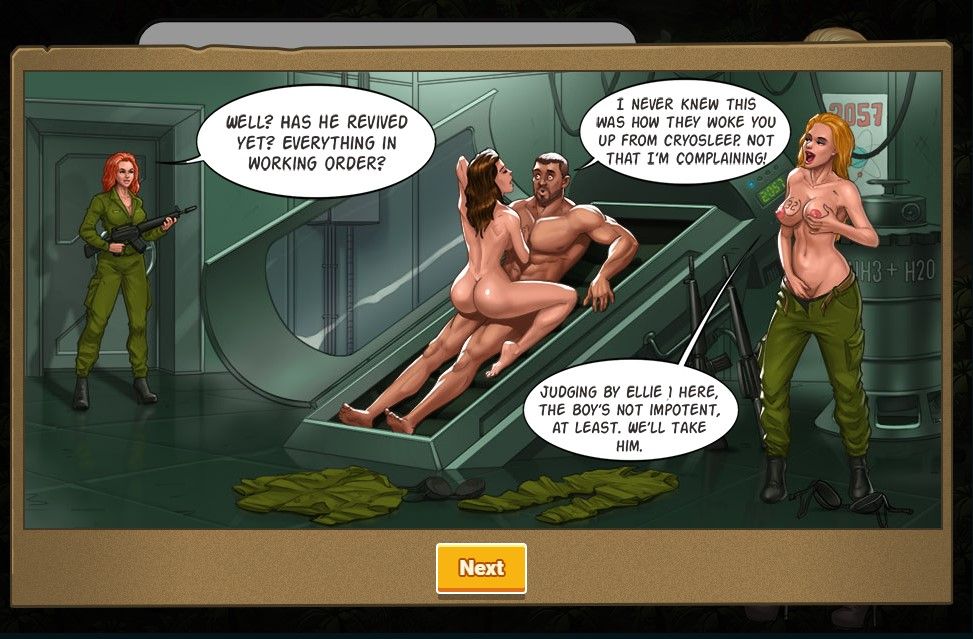 Figuring out when you're able to save up energy for a higher-rated fighter, and when to use the last little bit on some low level sexy soldiers, is the key to victory. Every play style is valid in Clash of Cunts, from attempting to finish off enemy strong holds quickly by overwhelming them with low tier damage doers, to playing a more defensive game until you can unleash high-energy brawlers who can take down enemy strongholds with a few hits. All of the units are portrayed by easy-to-read icons on the bottom of the screen, and a handy indicator lets a player know what unit is about to become available when a slot opens up. Add in sexy comic-book-style cut scenes which progress the story, and Clash of Cunts is a game that can't be missed!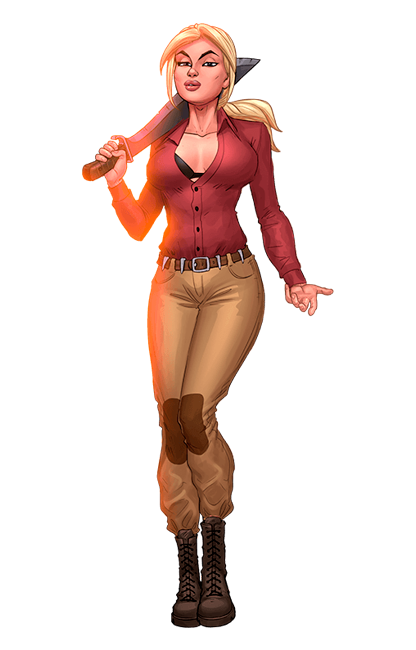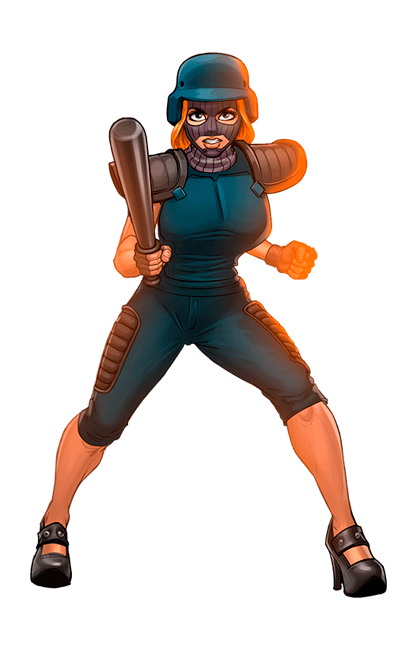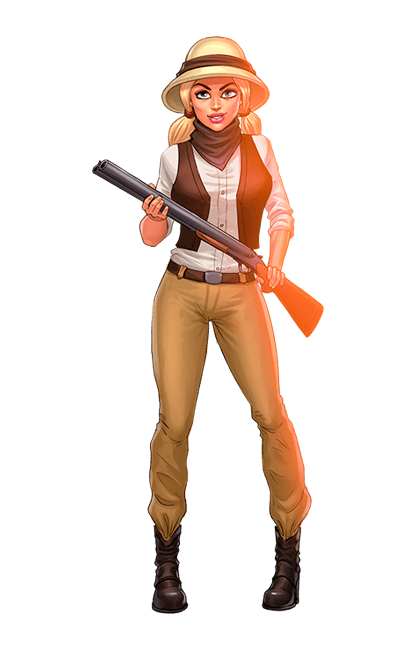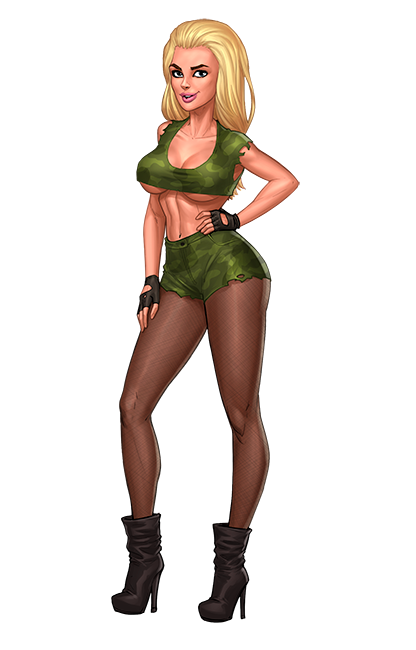 It's Free!
In addition to all Clash of Cunts is a Free-to-Play Sex Game!
Gameplay
A soldier frozen in the past is revived in the future. His country needs him, but first he needs three dirty babes to wake him up. That's no problem, because the cuties are sex clones, literally created for dirty action. That important job out of the way, the solider is sent to command a series of gnarly weapons and sexy female soldiers on the battlefield. As the enemy reacts in real time and sends forth their own weapons, soldiers, and vehicles, the player is tasked with clearing the battlefield. And it's a mission that needs to be completed quickly, because as time passes, the enemy is able to create new divisions. Create the strongest battle deck available and head into battle. Focus on the strongholds of the enemy, for destroying these is an easy and sure way to clear the battlefield and gain a victory. Of course, things get a little bit easier if the enemy underlings are taken out. It's a risk-and-reward system that's sure to keep every player coming back for more. On top of that, there's plenty of hot snatch action in between blistering rounds of fighting. Clash of Cunts is truly a game with it all!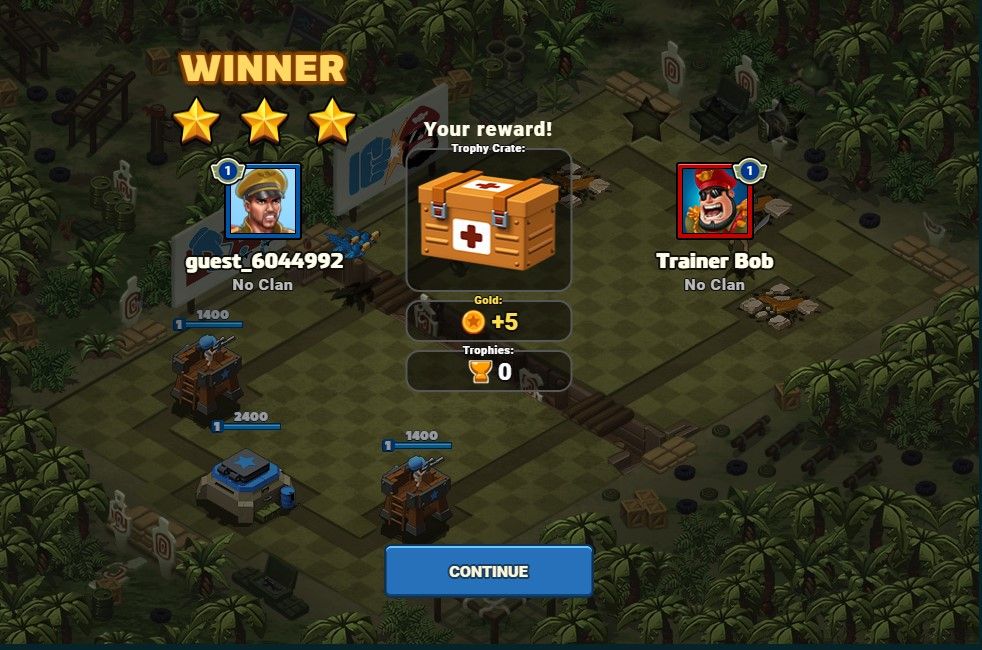 Comic-Book-Style Erotica Storyboards
Fast-Paced Battles
Click and Drag Unit Deployments
Head-to-Head Online Battles
Sexy Babes Waiting to Show Off
Free Chests to Open
Unlockable Units and Abilities